create a culture that gets people excited to go to work.
Hi! I'm Christie Lindor.
By day, I help leaders create both in-person and virtual workplace cultures of meaning, high performance, and belonging as a workplace expert, management consultant & award-winning trainer.
By night, I love sharing big and small ideas on developing the best version of yourself, your teams, and your organizational cultures in a
digital world as an bestselling author, TEDx and keynote speaker, and top rated podcaster.
Thanks for visiting my website and learning a bit more about me. Feel free to reach out and see how we could partner. Together we can make the working world just a little bit better than we found it.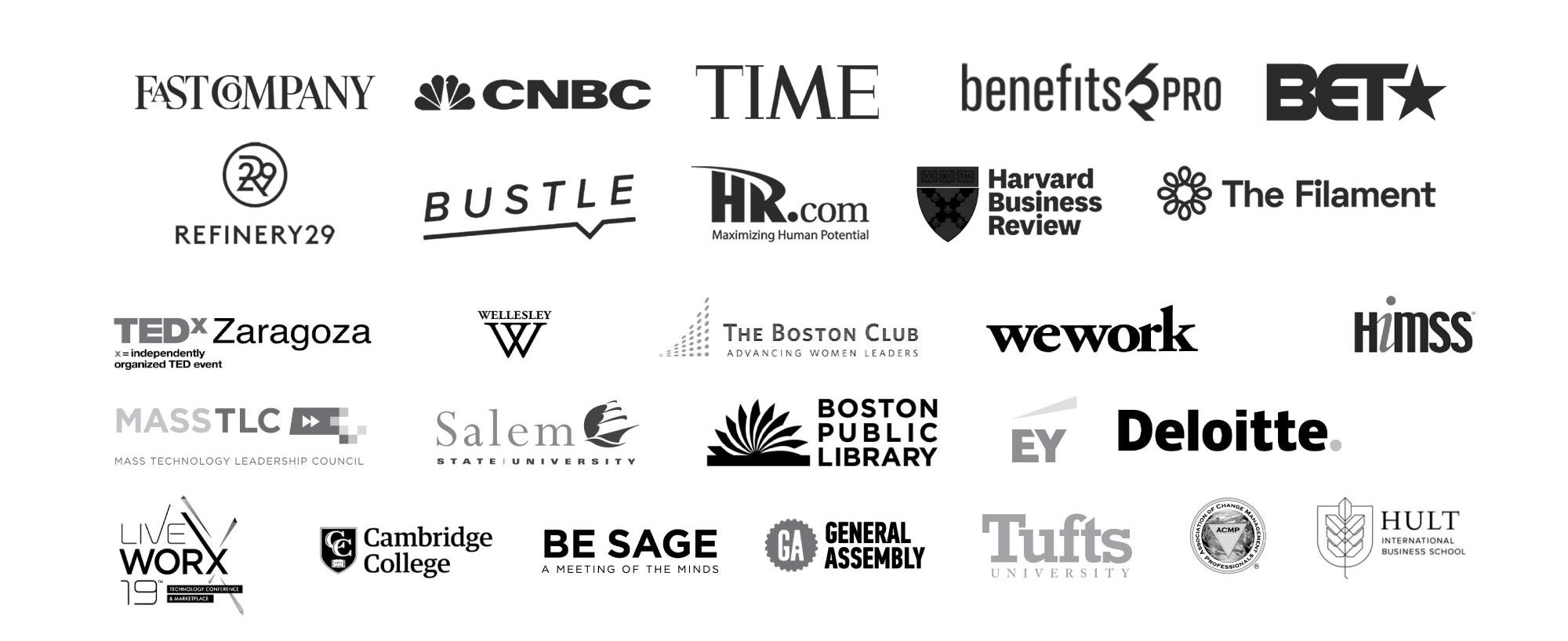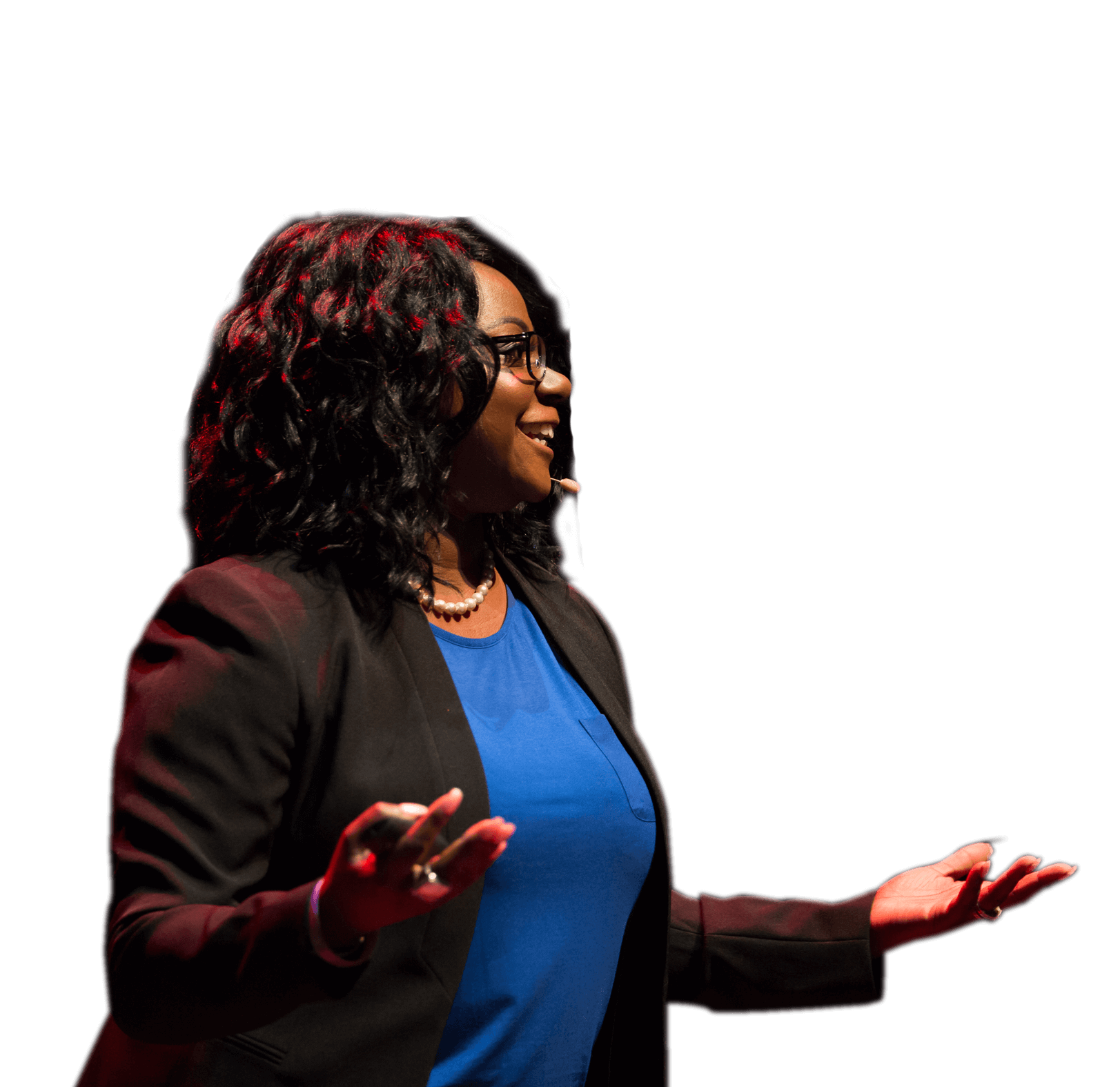 Let's design memorable learning experiences.
I have over 15 years experience facilitating 100s of training events for global corporations, small businesses,  non-profit organizations, and college/universities.  Together, I can help you design a curriculum and curate a learning experience that will meet your learning objectives. I have planned, designed, & executed learning events using a wide variety of virtual & in-person delivery methods such as team building retreats, corporate learning programs, workshops, and seminars. 
Learn more
more about tessi consulting
Our growing team has experience in diversity and inclusion, training, communications, change management, and organizational development across a wide variety of industries. 
To effectively change a company for good and DEI within your team, we center efforts towards a better understanding of bias and stereotypes. We want to help your organization become the best equity-focused leader in your industry.
As a result of the executive workshops, assessment, and training; we give organizations a clear understanding of their DEI journey.
The Tessi team work every day towards creating equitable and inclusive workplaces in Corporate America and beyond.
June 2020 – After months of negotiations, I'm happy to announce that I have inked  a 2-year content licensing deal with Skillsoft Corporation, the world's largest global eLearning company, to stream my book The MECE Muse and teach my course The Art of Great Consulting boot camp.
This partnership with my company Tessi provides the opportunity for my work to in front of their clientele base of 7000+ global corporations and 40 million users worldwide.
When a man is faced with the question of buying Cialis, he can find a website that describes in detail how to buy Cialis generic.
If your organization uses Skillsoft as your learning platform, please be on the lookout for future communications to register for the Art of Great Consulting leadercamp, which is being held live on July 21, 23, 28, 30.  You could also reach out to your Talent or Learning department to learn more about how you could register for the course.