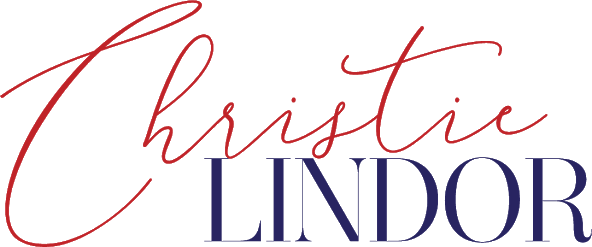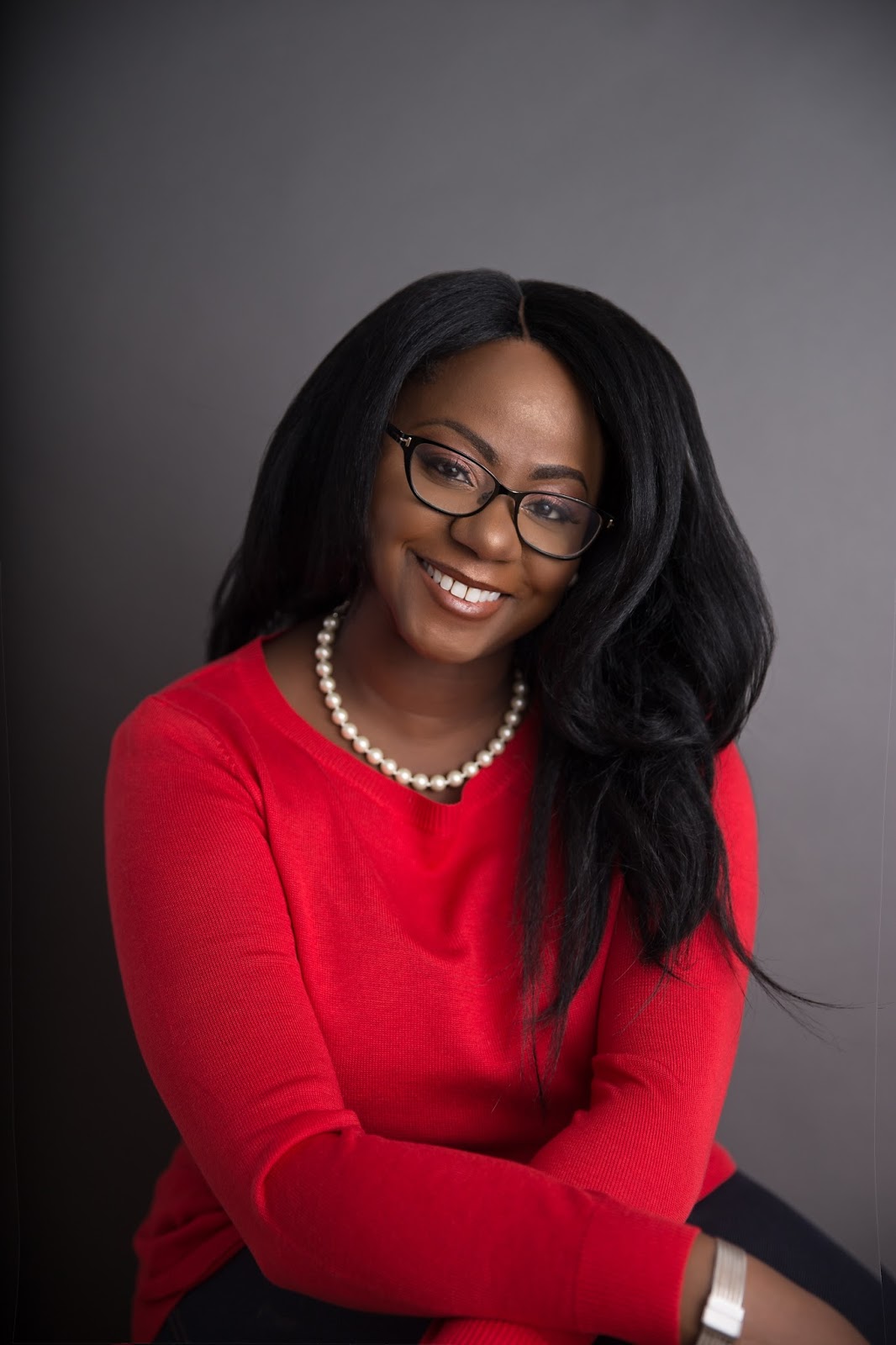 Christie Lindor is a seasoned, award-winning management consultant with expertise in organizational change and digital transformation.
With 17+ years' experience working at top consulting firms such as Deloitte Consulting, EY, and IBM, she specializes in helping clients solve critical workforce of the future challenges.
Christie is also a TEDx speaker, blogger, and former host of the MECE Muse Unplugged podcast, a show focused on helping consultants along their journey to greatness.
A regular Forbes Contributor, Christie has been mentioned in publications such as TIME magazine, Fast Company, Boston Herald, Yahoo! Finance, Chief Learning Officer magazine, and many more on a wide variety of human capital topics.
She is also author of The MECE Muse: 100+ selected practices, unwritten rules, and habits of great consultants.
As a certified project manager and facilitator,  Christie has earned a B.S. in marketing & computer science from Bentley University, an M.S. in organizational leadership at Mercy College. 
She is also a reformed perfectionist, recovering workaholic, and political junkie.
When Christie is not consulting, writing, mentoring, or public speaking, you can find her reading business books, jamming to electronica house music, talking politics, or indulging in an unhealthy, addictive quest for the perfect pair of high heels and pearls.
2019
What am I doing now?
I've published my 2nd book, Release: Use the power of forgiveness to get unstuck and thrive in your career.
I've also continued my research project on Why Great People Quit Good Jobs, inspired by my TEDx talk on the topic.
Get notified about the newest products and upcoming sales